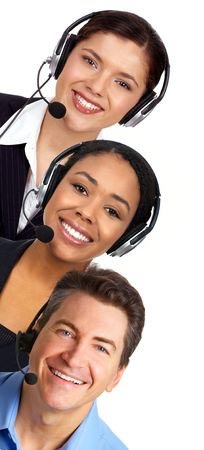 Helping Businesses Like You Succeed …

Rhodes, Kelly & Associates, Inc. is a full service licensed third party collection agency that offers a wide variety of services to assist you in meeting your collection needs. We want to ensure you are getting not only the best client service but also the highest returns possible. Our agency serves clients in many different industries.
Since 2002, Rhodes, Kelly & Associates, Inc. has been providing collection services in a professional, timely and effective manner. We give our clients longterm value by creating a partnership and a customized plan designed to increase your cash flow. Our collection system provides your accounts with the personal care and attention they deserve, while working them with the due diligence you expect. Our services include, but are not limited to: self-pay collections, bad debt collection, on-site training, seminars, and guest speaking. We don't make excuses, we find solutions-we provide Collection Solutions.
"Excelling in helping businesses increase their cash flow"